iRoot APK is the trending application that allows you to root your device in a very smooth interface. Thus, you are not technically perfect but you want to do rooting then iRoot APK is going to help you out. As it is the most trusted rooting tool which runs perfectly on all android devices including Samsung, Vivo, Oppo, HTC, and many more.
Root your device without pc and USB cable, simple and fast and it supports more than ten thousand devices. iRoot has many outstanding features which we have discussed below. So without wasting your time let's start the article.
iRoot APK Review:
You have come to the right place as we apksall provide an honest review of the application. This article will share a free Rooting application called iRoot APK. As the iRoot APK is among the oldest rooting developers who have built the trust of more than thousands of users. In an earlier period, iRoot was used for Rooting PC and Windows. And after the success, they move forward in the field of Android.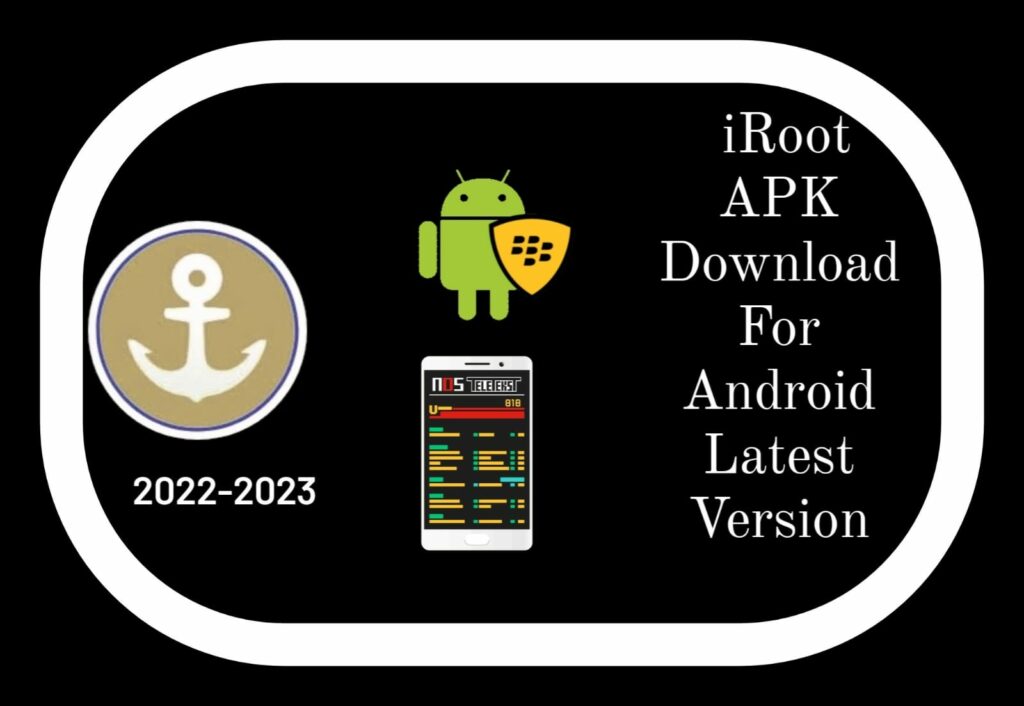 As in starting phase of the application, there were many threats to the application. So let's first discuss all the dangers of this application:
As there are two methods of rooting one is the conventional way and one is the one-click root.
So talking about the conventinal order it is the normal way which can we done simplly by unlocking Bootloader.
As it can be explain us: unlock bootloader>Recovery(Install the recovery)<Fresh root files(Legal Method).
Pros and Cons Of iRoot APK: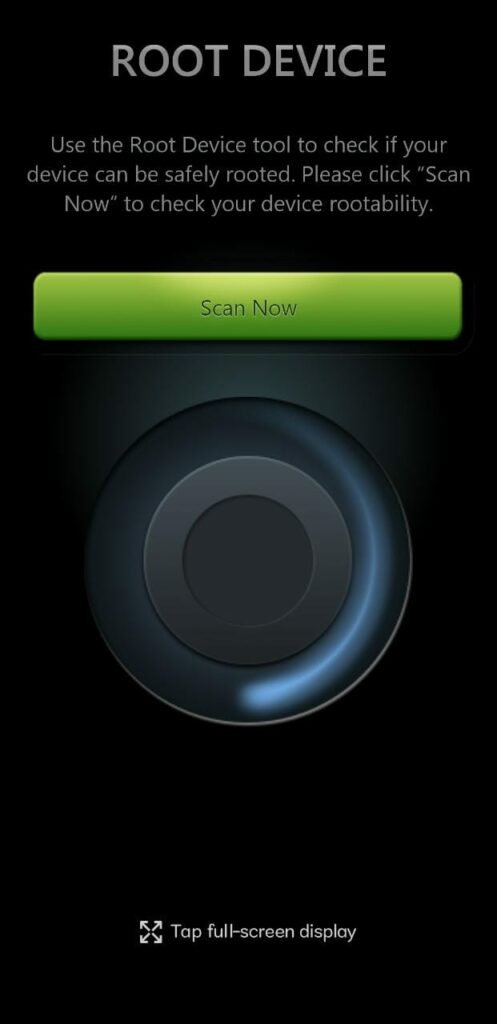 Pros:
Easy to use.
Smooth interface
Unique options as compared to other rooting applications.
Gives you warning while rooting regarding the unwanted application.
Cons:
Pop-Ups.
Shows unwanted apps on device after rooting.
Google shows the warning while using the application.
Language problems.
Three Solid Reasons Why these Rooting apps are a potential threat to your device:
First Reason:
These applications are explosive might hack your device if you used the wrong application. Might be because the phone is not starting.
Second Reason:
Privacy policies, As many applications, get access to your device and you allow them. Also, in many applications as the king root, they do not tell you who is the developer and can get in your privacy and might be harmful.
Third Reason:
The reason is that they can break your device if you are using the wrong rooting application. And the phone stopped working and there is not any possibility to get your device back.
Rooting Overview:
Rooting stands for changing android functions which are normally restricted for the device. AS for eg. You are the boss of the company and have the power to hire and fire the employee. And more on they can harm your device too.
Also, do check and download Fnaf Security Breach APK.
Do check the following reasons mention below regarding rooting:
As in the starting phase device comes with inbuild feature of rooting. Where you have seen that the encrypted java language start to display on screen sometime.
Now google provide you the high security whilew using the apps, hence if you are bored with current operating system and wants the some changes then rooting is the way for you.
If you are the progrramer then you can use rooting for diffrent changes in themes, and running fast your device.
Does Rooting Require?
As of now, Android devices come with plenty of features. You can customize your device theme and skin, and even can change the font and another thing by downloading the simple applications from your device Playstore. As the newest update provides you with the inbuilt features.
As in starting period of the '20s people use to root their devices to get the function done which includes changing the theme and others. According to me, it is the worst as we are in 2022 and we do not need any rooting system for our device. And it is up to you that if you wish then you can go ahead with rooting.
Do try KingoRoot APK' 
iRoot Enhance these Features:
Easy To Use:
As the application is easy to understand and provides a simple interface that sounds great for the users. And also provides one-click rooting for the android device. Just follow the steps provided by the application.
We suggest you if you want to try rooting and you do not have enough knowledge regarding rooting then just go for iRoot APK.
No need for Internet:
As rooting is the internal code language of the software. So, one doesn't need an internet connection. However iRoot functions in both modes which might be with the internet or without the internet.
Ad-free:
Yes, there is the inbuilt option of removing Ad. Also, they provide you the option of removing ads from any application of your device.
Free of cost:
iRoot APK is free to use as it does not need any amount for use. As there are many applications of rooting but iRoot looks safe as compared to them.
Multiple Language:
As the application comes with multiple languages the user can use the application according to their comfort level.
Conclusion Of iRoot APK:
As we have described all the information regarding the iRoot APK app. As it is a decent application as compared to other applications. And if you want to go for rooting your device then you can go for iRoot APK. As the official website claim that they have rooted 30+ crore devices which including android and windows till now. And more on the interface is easy to understand and the app runs in a smooth manner.
As it helps you by one click rooting. And if you are going to root your device then go for the application but we suggest that after rooting the application just uninstall the application from your device due to security reasons that's all from our side.
If you have any doubts or problems regarding iRoot do let us know by dropping a comment below in a comment section. We will be happy to help you out!